Example
Family Fun On Snow
Shenendehowa Nordic Club
We conserve land through outreach, restoration, and research.
The Shenendehowa Nordic Club is a membership organization promoting cross country ski sport in the southern Saratoga County (NY) area. Club programs include a Bill Koch youth program; high school team boosters; family ski activities; introductory ski lessons; and affiliations with regional and national governing bodies.
See how easy it is to join this group of families and enjoy Nordic skiing.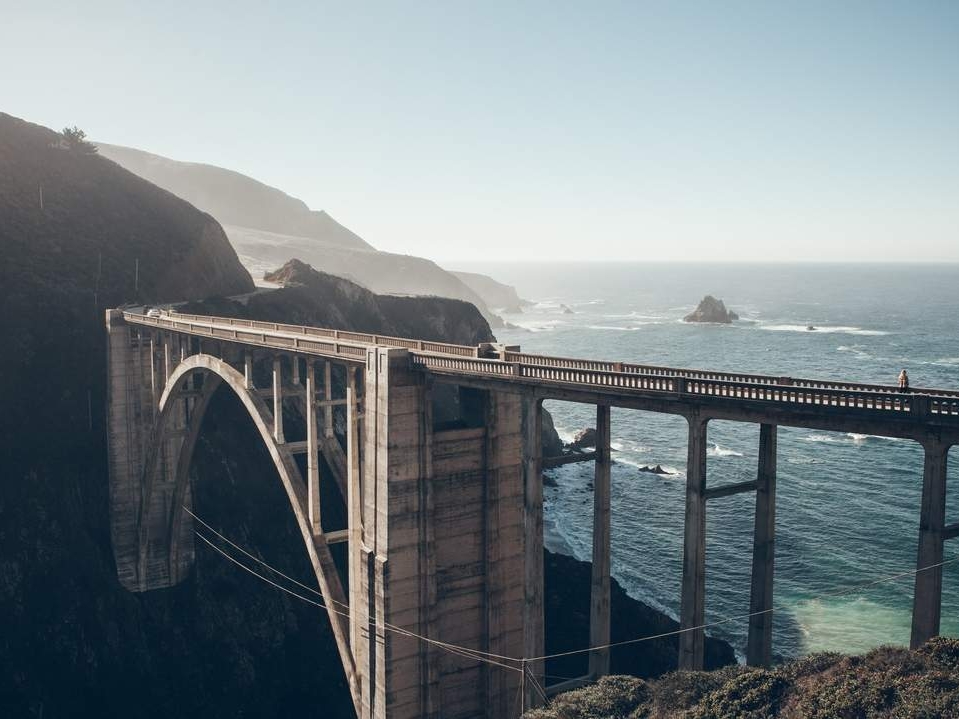 Find out about our organization,
mission, our methods, and the results of our decades of advocacy.
Ready to take the next step? You can become a contributor to our cause, or participate yourself.